TIMESMAGETAN, JAKARTA – To boost tourism industry during this new normal life Ministry of Tourism and Creative Economy holds Geotourism Festival 2020. Tuis time the festival will focus on geotourism in West Nusa Tenggara.
"This event is dedicated to all tourism industry, SMSe, and all the community who would like to learn about how to take a chance at any time we have," Melawati, the manager in field of Geotourism Festival 2020 in statement on Wednesday (8/7/2020).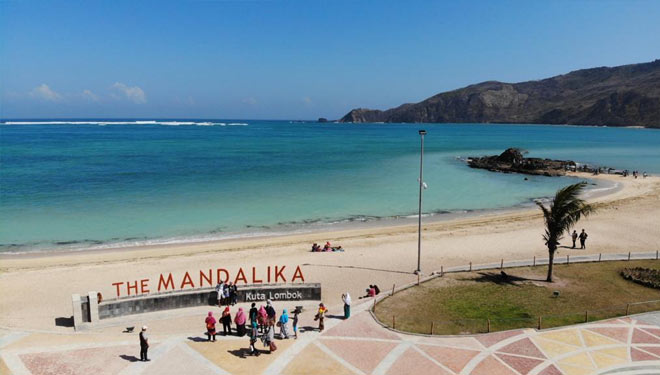 Still according to her, this event planned to be held on July, 15-16 2020. They planned to have 4 exhibitions which will introduced all products of local SMSe, and all tourism product from 30 virtual tenants from Lombok and Sumbawa, Rinjani, Tambora, several cultural and music festival.
"We are very lucky that we have a sophisticated technology that support and give us some simplicity in holding such kind of this event during this pandemic," Rizki Handayani, one of Ministry of Tourism and Creative Economy staff said.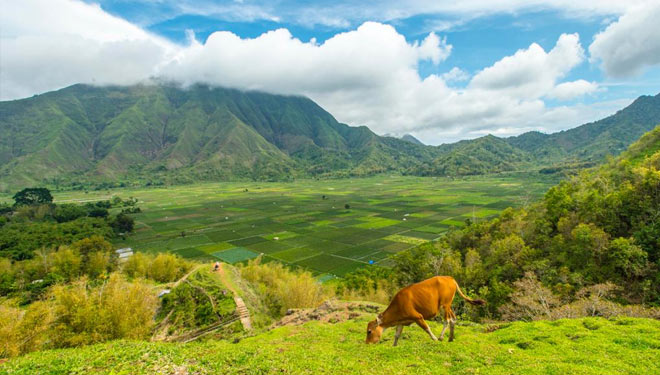 This event will also followed by Jaringan Geopark Indonesia (JGI), Asia Pasifik Geopark Network (APGN), UNESCO Global Geopark Network all over the world. Meanwhile several students and communities were also planned to be invited to join the event.
For those who willing to join Geotourism Festival 2020, you could click their website at http://bit.ly/registrationGF2020 (pembayaran via bank transfer), Geoturismfestival.com (via gopay and PayPal), and https://bit.ly/exebhitionGF2020 (exebhition) for registration or further information. (*)
Baca Berita Peristiwa dan Politik terbaru di Indonesia dan luar negeri lainnya hanya di TIMES Indonesia.